Welcome to Fukiage Shoji's website.
Fukiage Shoji has been selling rice for over 95 years.
Our main business is selling rice collected from Japanese farmers to large trading companies.

But we started a new attempt. It is to sell cheap, safe and delicious rice to foreigners living in Japan.
This trial is becoming very successful with the purchase of rice from many foreigners.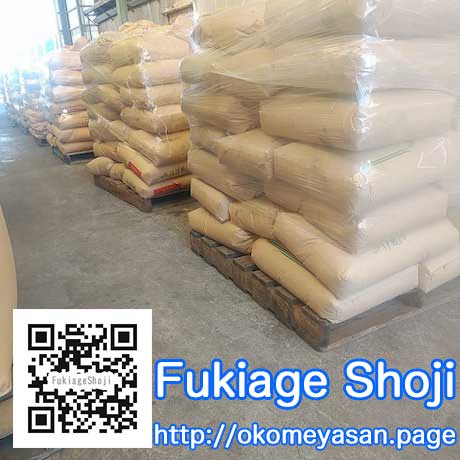 Please contact Fukiage Shoji to purchase cheap, delicious, and safe rice.
Our company sells rice.
If you are interested in, please contact us.
Milling of the rice is free.(To take the shell of the rice.)
Note.
•We only accept cash.
•We do not do delivery.
•Is faster if you do reservation.
PHONE 0270-76-0501
FAX 0270-76-0198
Before new rice inspection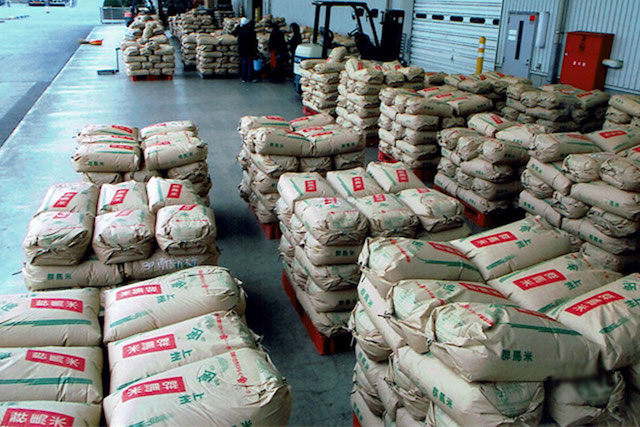 Storage No.6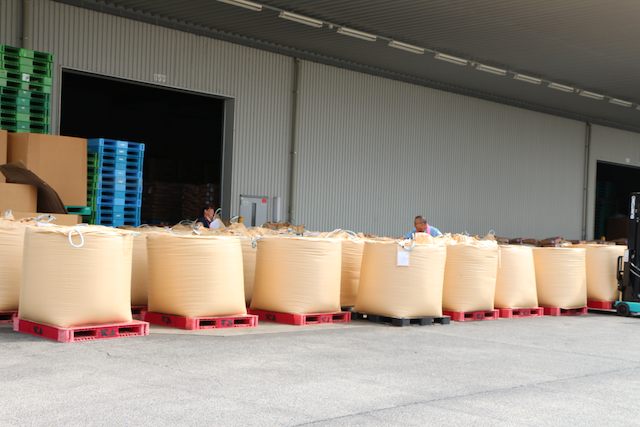 Under new rice inspection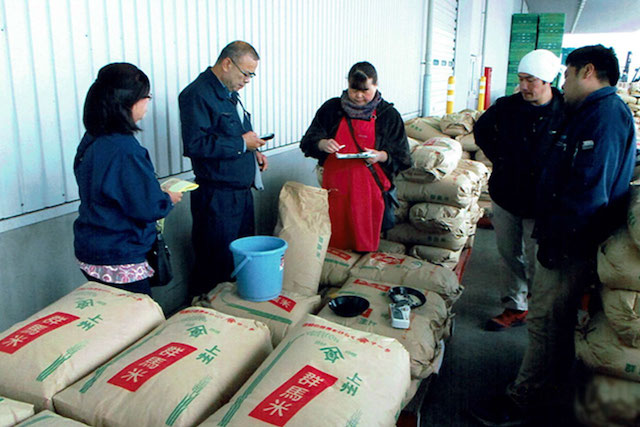 Loading new rice to 12t truck from storage (immediately before shipment)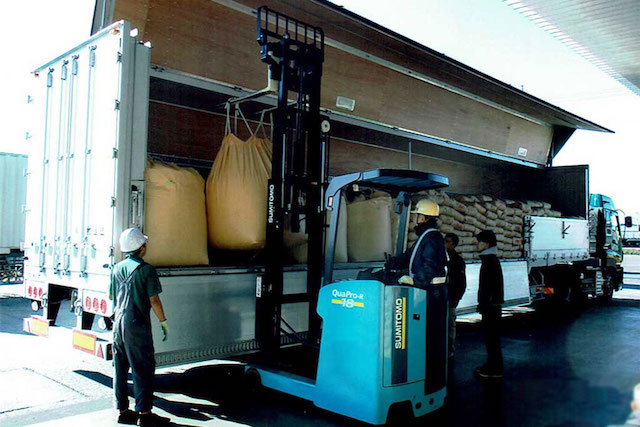 Information about our facilities
Photos working at our rice center
We also sell imperfect rice. Please feel free to contact us !※We call rice that is crushed in milled and  that is too small in shape as imperfect rice.
Komatsuhime
Komatsuhime is the rice that has been certified for the highest level of deliciousness among the rice produced in Japan.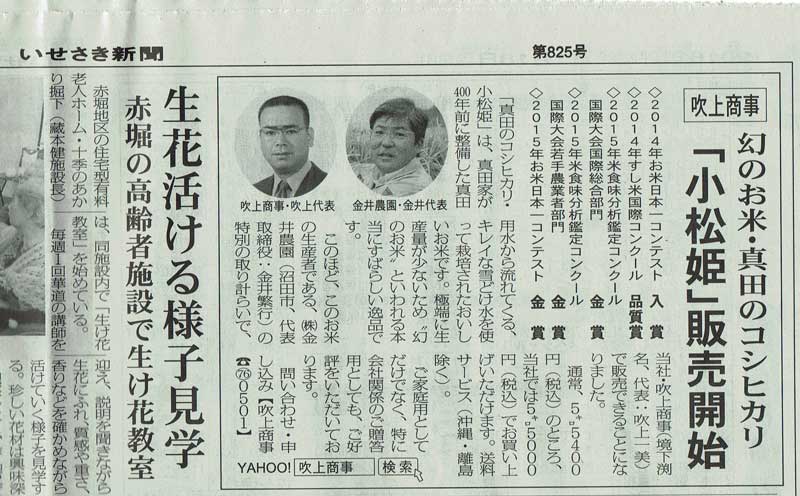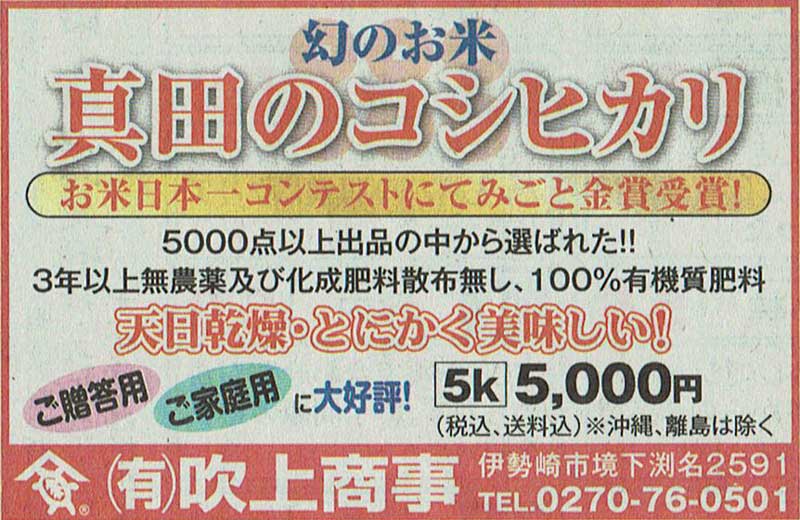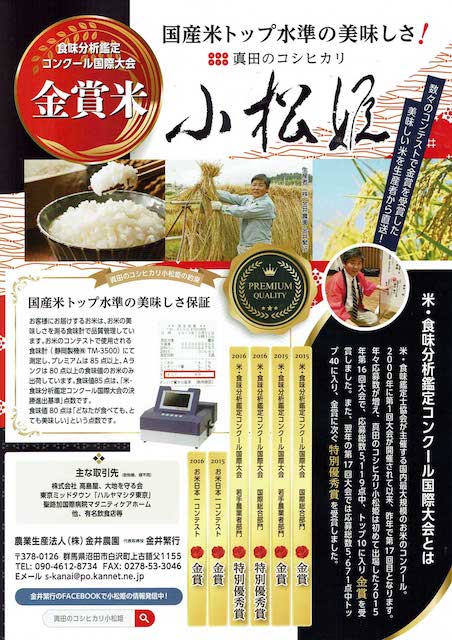 Address
Okomeyasan for foreigners
〒370-0103Sakai shimo-fuchina2591,Isesaki-city Gunma Pref.
TEL 0270-76-0501FAX 0270-76-0198
【Holiday】
Sunday, Summer and New Year holidays
We have built a new toilet.
Please use it with confidence even when you visit us from afar.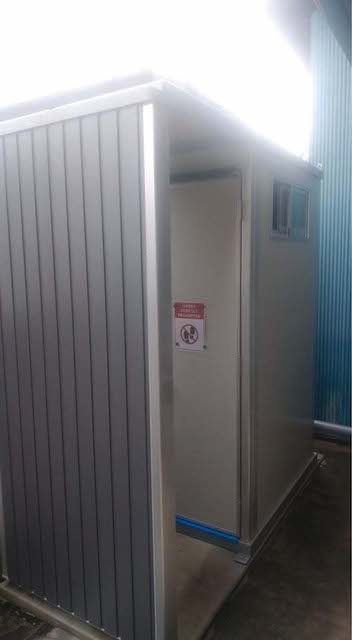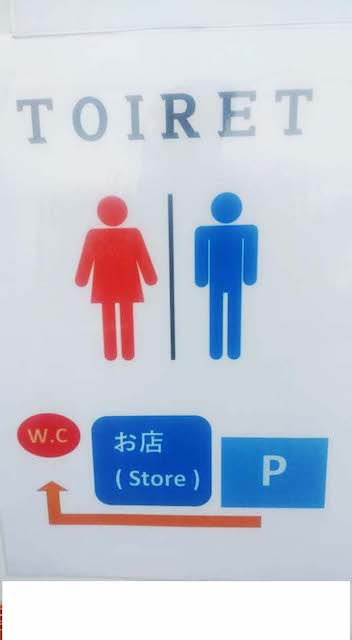 Koshihikari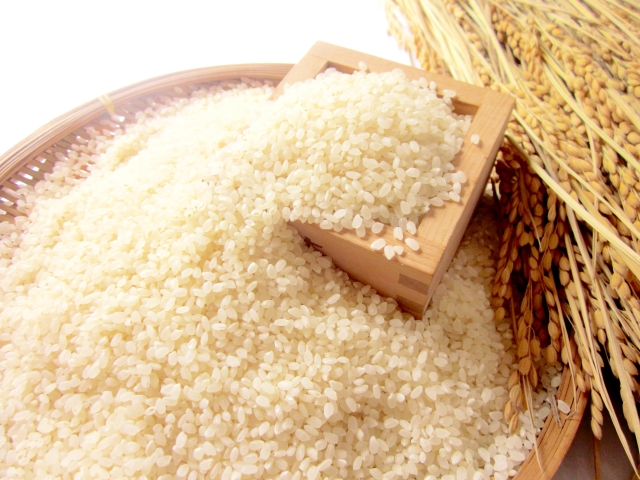 Koshihikari from Gunma Prefecture retains the taste and texture of Niigata's Koshihikari, but it is not a strong taste like Niigata's Koshihikari, but rather a gentle taste. However, it is different from the refreshing impressions of Akitakomachi and Sasanishiki. It is very popular with the elderly because of its mild taste.
Asahinoyume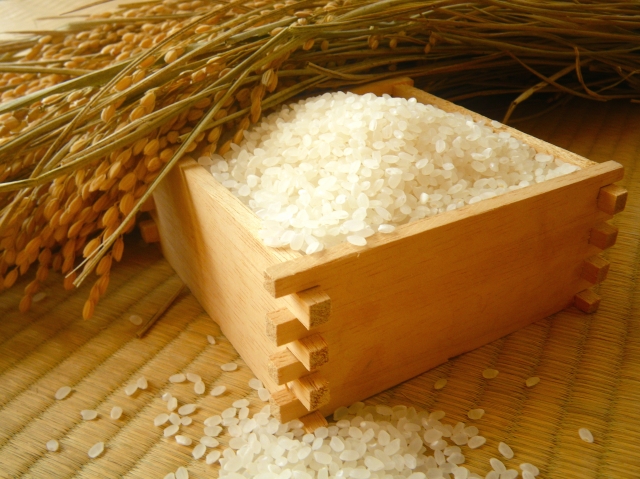 Asahi's dream, which is widely produced in Gunma Prefecture, has the characteristics of light taste and low stickiness. It has the characteristic of being able to eat deliciously even when cooled.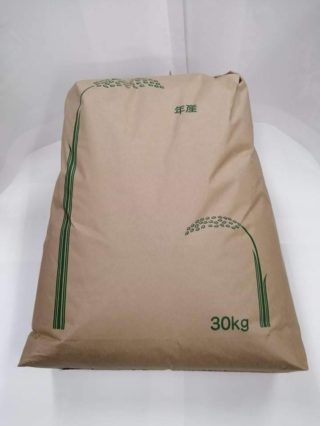 17006 19 30036